How to of the Day
How to Manage Remote Employees
Hiring remote employees is a great way to tap into talent from around the world. Figuring out how to effectively manage remote employees can seem overwhelming at first, but there are a few tricks and tools you can use to keep your telecommuters productive and happy.

"Make it Tonight" - EatingWell
Coming Soon Movies
How to Train Your Dragon: The Hidden World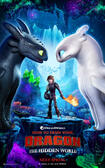 Opens Friday, Feb 22, 2019
In this next chapter, Hiccup and Toothless will finally discover their true destinies: the village chief as ruler of Berk alongside Astrid, and the dragon as leader of his own kind.

Tyler Perry's A Madea Family Funeral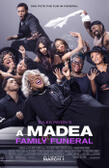 Opens Friday, Mar 1, 2019
A joyous family reunion turns into a hilarious nightmare as Madea and the crew travel to backwoods Georgia and unexpectedly plan a funeral, which threatens to reveal sordid family secrets.

Greta (2019)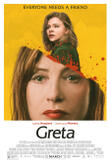 Opens Friday, Mar 1, 2019
Having lost her mother, Frances quickly grows closer to widowed Greta. The two become fast friends — but Greta's maternal charms begin to dissolve and grow increasingly disturbing as Frances discovers that nothing in Greta's life is what it seems.

Five Feet Apart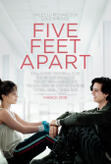 Opens Friday, Mar 15, 2019
Stella Grant is every bit a seventeen-year-old, but unlike most teenagers, she spends much of her time living in a hospital as a cystic fibrosis patient. Her life is full of routines and boundaries - until she meets a fellow CF patient named Will.

Wonder Park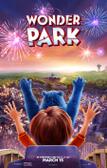 Opens Friday, Mar 15, 2019
Wonder Park tells the story of a magnificent amusement park where the imagination of a wildly creative girl named June comes alive.

Hotel Mumbai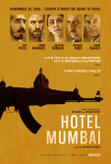 Opens Friday, Mar 22, 2019
A gripping true story that recounts the siege of the Taj Hotel by terrorists in Mumbai. Refusing to leave their guests, hotel staff risk their lives to keep everyone safe as people make unthinkable sacrifices to protect themselves and their families.

Sunset (2019)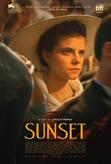 Us (2019)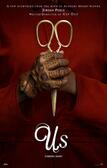 Opens Friday, Mar 22, 2019
A family of four comes under attack from evil look-alikes.